annsmarty on Tue, 2013-05-07 05:06.
1 comment
We are all aware of the powerful Google Suggest tool that shows your query suggestions while you are typing. Suggestions are based on most popular search queries ("query-based")
Googlesystem has a great article on the other type of these suggestions: "resource-based" i.e. when Google doesn't have a good suggestion, it will try to generate one based on popular n-grams from web pages. Important thing is that these also affect Google Instant and thus some of the long-tail phrases that may lead (or fail to lead) people to your site. There two interesting comments on that:
Rand Fishkin: "beware how sites write about your brand..."
Julia Hidy: "The semantic Web 3.0 world is far closer than we think. "
Here's the "resource-based" suggestion: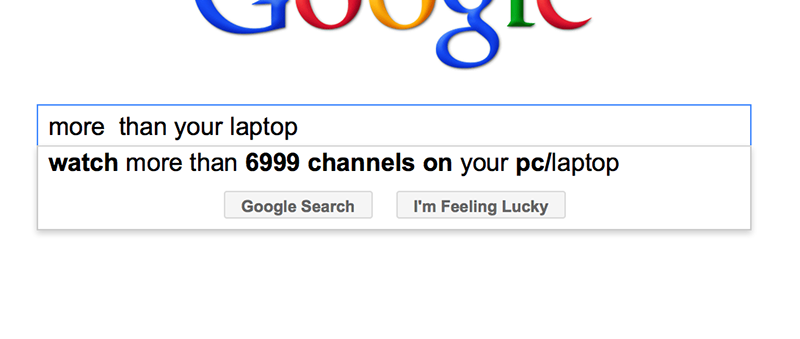 Here's the exact-match search for it: