rjonesx on Tue, 2013-04-16 07:42.
2 comments
The folks at iAcquire have been producing some great content lately, and this piece on how to contact Google certainly falls into that boat.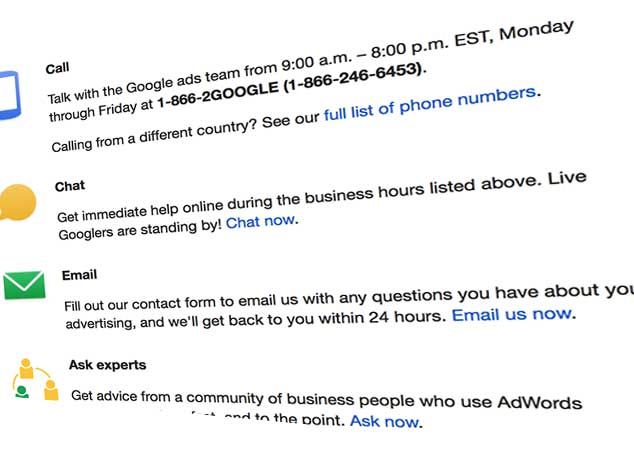 Their outline helps you reach support for Google+, Google Business, Adwords, Analytics, Webmaster Tools, Gmail, Chrome, Youtube and more!
Of course, just because you know who to contact doesn't mean you will get a response, so you may need to try more than a few to finally get heard.